Our webshop has a new look!
Published on august 1, 2022
•
By Anita Troost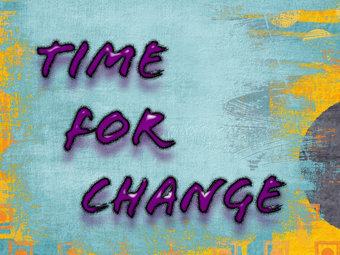 We have been busy in recent months and now the time has finally come: we are proud to introduce you to our renewed webshop. It has more extensive options and a fresh and chic look to make your shopping experience even more pleasant and special.
From now on it is possible to search by size, color and material, so that you can find what you are looking for much faster and make your choice. You can also make a wish list, so that you can view all the articles you have selected at your leisure and then make your choice.
And if you want to give a special gift to your mother(-in-law), sister(-in-law), daughter(-in-law) or girlfriend, we have gift vouchers from € 25,00.
In our blog we tell you fun facts about our brands and articles, we keep you informed about the arrival of new collections and brands and we give you tips about nice combinations.
Of course you can still contact us for cardigans and sweaters from IVKO Woman, Eribé and Aldo Martins; dresses, skirts, blouses and trousers by IVKO Woman, Aldo Martins, Eroke and icke, BERLIN; jewelry from Ayala Bar and flip flops from Moo'ilo.
We are very happy with our renewed webshop, but of course we are also curious what you think of it.
Lots of shopping fun!