IVKO, Aldo Martins & Eribé Online Shop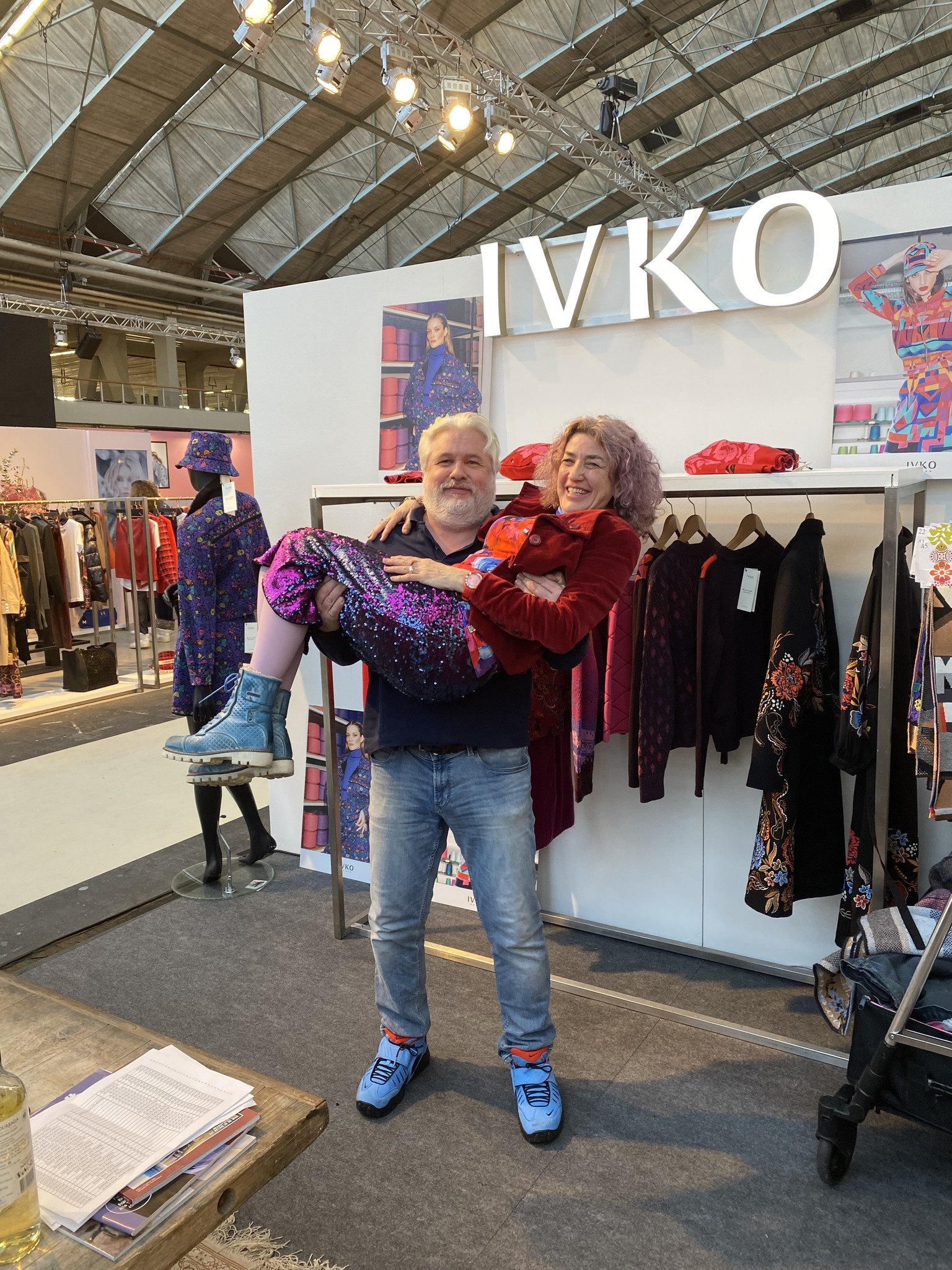 From a young age I have always been fond of colors and colorful clothes. One set I remember well was a bright red checkered dress combined with bright red boots that I enjoyed wearing to primary school.
Years - and many styles of clothing - later I often had to rush to the station, because I was combining my clothes a little too long in front of the mirror.
When my regular job ended after a reorganization, I took the plunge and turned my passion for clothing into my job by starting an online shop with my partner.
My dream was a webshop with only beautiful colorful brands, which I am secretly in love with and which are not mass produced but are distinctive.
Every day we are very happy to send the beautiful clothing from IVKO Woman, Aldo Martins, Eribé and Eroke to our regular customers and to our new customers who know how to find their way to us.
IVKO Woman is a Serbian brand that is popular for the fantastic patterns and beautiful colors that are used in garments that are timeless.
Aldo Martins is a Spanish brand that stands out for the use of exuberant colors and the combination of various fabrics, which makes these garments unique.
Eribé is a Scottish brand known for intricate knitting patterns that are incorporated into warm and comfortable garments.
Eroke is an Italian brand that stands out because of the special designs and the luxurious fabrics that produce striking garments.
We wish you a lot of shopping fun!
Maarten and Anita