New Collection IVKO Woman!
Published on july 14, 2023
•
By Anita Troost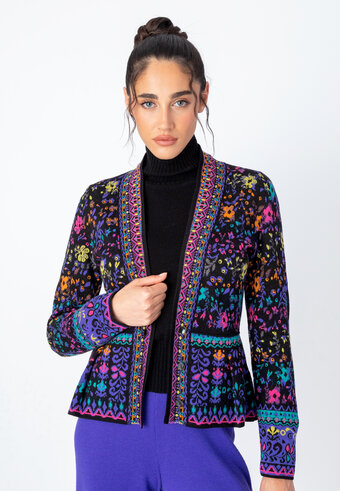 As always, IVKO's garments are divided into themes. There are already several items from the theme Sustainability that can be nicely combined with each other. This theme arose from the need to reuse popular garments, but in a different and improved version. And the result may be there!
The photo shows the V-Neck Jacket Floral Pattern Black.